KNOW THE STORY
Real Coworking in Frankfurt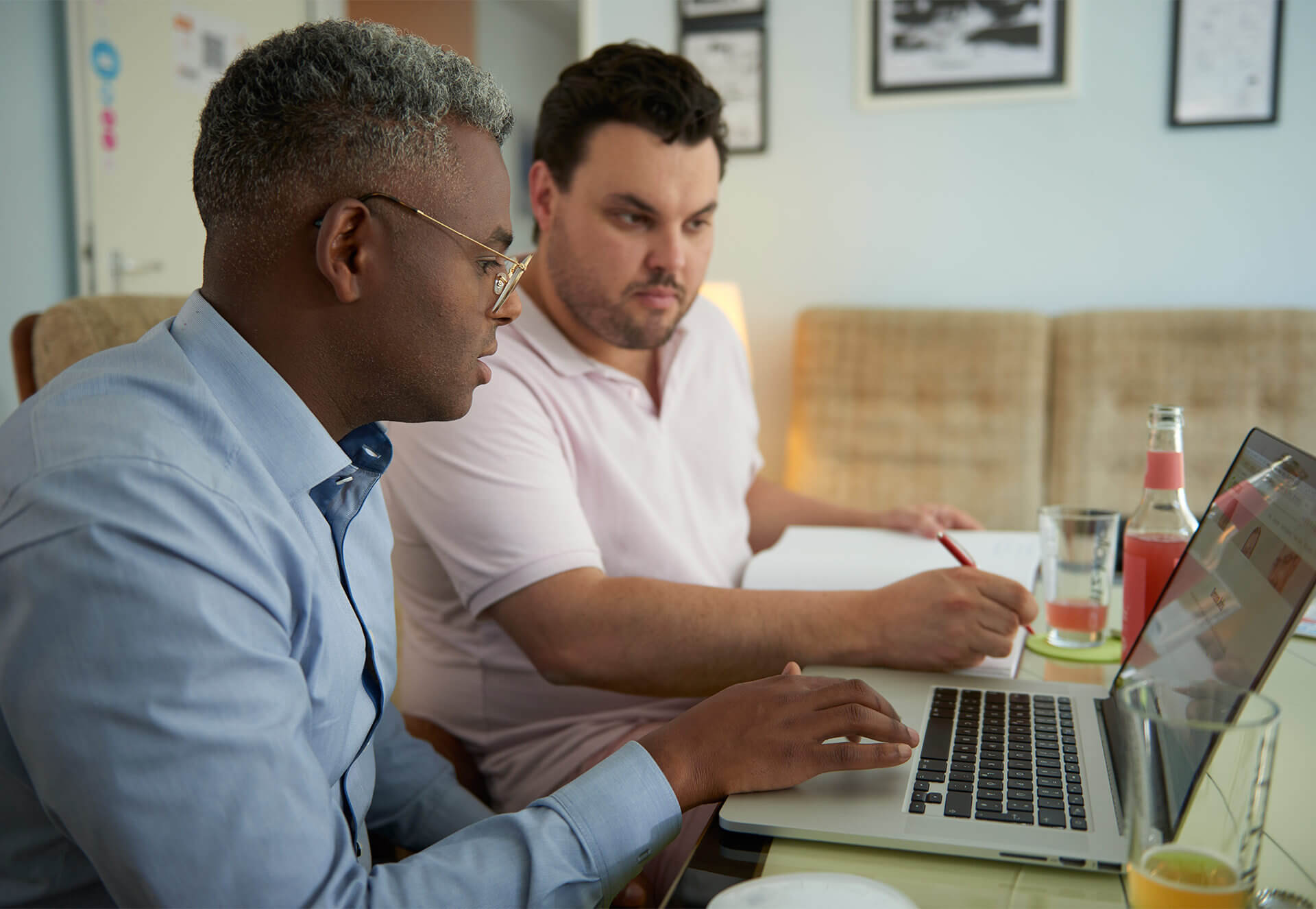 No, Really! We are not your conventional "Coworking space", we transcend beyond that. We do not just rent out desks and Wi-Fi, but we believe in celebrating diversity and welcoming individuals who want to break free from the stereotypical "office world". We are the most cost effective Coworking space in Frankfurt, because we understand the value of your money and your time. Our 240M2 work space is at the heart of Frankfurt's Bornheim district and located on the famous "Berger Strasse".
We are a partly self-managed space. Think of us as your perfect home office. Our Co- workers are expected to follow 3 simple rules. Look after yourself, Look after each other, and Look after the space. Safety is important and we like to treat the space as you would your own home. Our cozy atmosphere paired with the tranquility of a work space stimulates focus, ideation, collaboration, and co-creation. It is designated to spin ideas, concentrate, and work hard, while also just hanging out and meeting new people .Our goal is to provide a comfortable environment for Pre-Launch Startups, Solopreneurs, Nano Enterprises, Satellite Offices, Home Office Employees, Freelancers, and the everyday working parents who need that focused atmosphere without distractions.
We believe in providing you the tools needed to accomplish your goals through our services, the community, and helping you to be your best every day. Plus we have great coffee and an assorted tea selection. So, whether just starting out or looking to grow, flexible Coworking can help you stay lean and adopt a much more effective growth strategy for your endeavors. So don't just work out of a café or from home, start your adventure today with Die Zentrale Coworking, because we are more than just a desk.
Subscribe to our newsletter
Want to know more?
If you are interested in joining our Coworking Space or just keeping up to date with events and upcoming news. Sign up with your email. We won't use your email address for anything other than sending you our newsletter.